---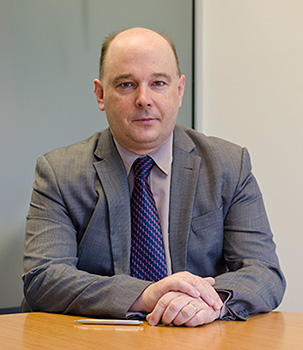 Meet Martin Dreyer. He owns and manages D & D Financial Consultants, a friendly accountancy business that offers a comprehensive range of accounting services, as well as specialising in rental property accounting.
In his spare time Martin is an avid chess player, enjoying holding the title of New Zealand Chess Champion in 1992 and 1996, as well as attending the Chess Olympics three times. He is also is a family man with two young children and has a keen interest in sport.
Martin is also a property investor. He keeps his clients up to date with the latest requirements and information available regarding rental properties and tax.
If you would like to book a consultation with Martin, or you'd like a no obligation quote for your rental property accounting requirements, please fill in the form on the "contact page"  above and we will contact you.